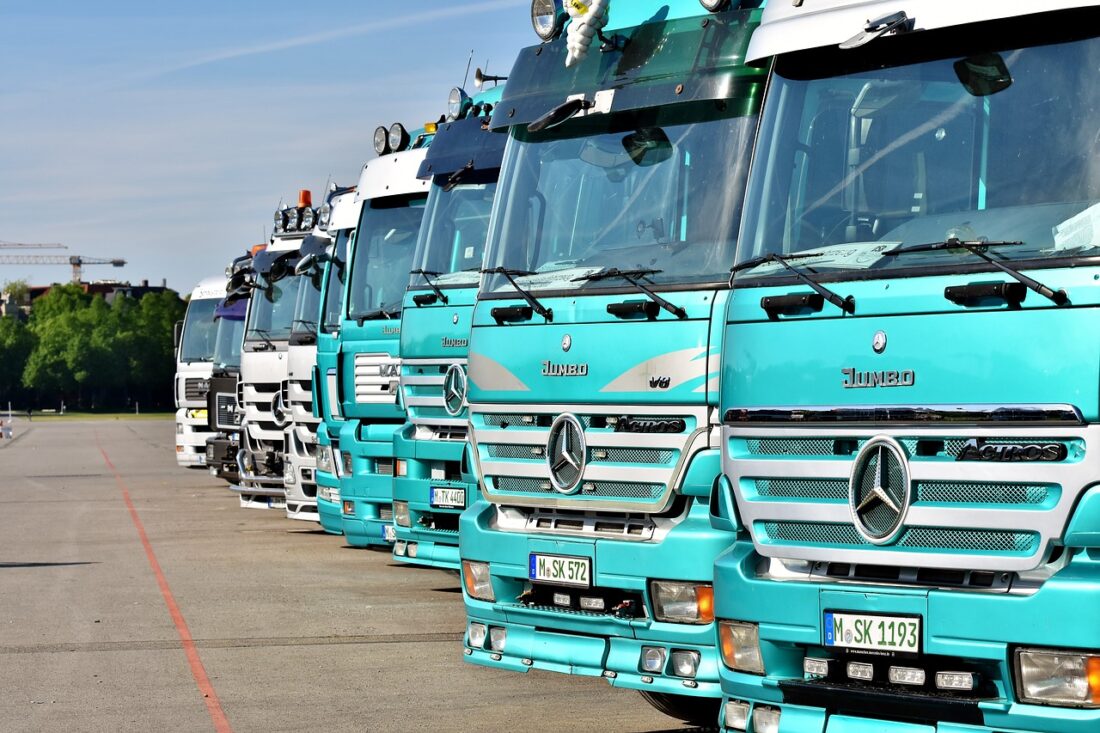 There is no doubt that any business that has a number of vehicles on the road should be using fleet tracking software. There are too many benefits when it comes to GPS technology and what it can do for a business.
Companies in logistics, shipping and deliveries should all seek to use GPS tracking on their vehicles. The biggest question for most businesses is which company they should use when it comes to the GPS tracking on their vehicles, and as yet the best, we have found it's Netstar. This company can meet all of your business' needs, and here is why you should consider using them.
Rich History
This fleet tracking company has been around since 1994 and they were in fact pioneers of the stolen vehicle tracking & recovery system. With almost 30 years experience this is a company which is constantly looking to push the envelope of this technology and find better ways to help and support the customer.
Recovery Rate
This business and its unique technology helps any business out there which has had a vehicle stolen. With a staggering 90% recovery rate, you can be confident that if you use this GPS fleet tracking company that your vehicles will be kept safe. The recovery rate is thanks to the fact that the business has the larges air and ground recovery teams of all its competitors.
Advanced Technology
As we mentioned, this isn't a company which is happy with the current technology as it is, and  they are looking for ways to increase the speed and accuracy of the trackers all of the time. Currently they are able to offer high end technology which uses both radio frequency and GPS technology, which it can use to detect signal jamming. Beyond this Netstar also uses the latest in 4G technology, as well as cloud based tech which means that your tracking stats can be accessed from anywhere in the world.
Driver Management
Netstar understands what businesses need, and that is to ensure the safety of their drivers. It is for this reason that they have a wealth of tools which you are able to use to better monitor and manage your drivers when they are out on the road.
Business Packages
Whilst this company does offer GPS tracking solutions for individual clients, they have a full and comprehensive understanding of what businesses need too. Netstar supports commercial clients in utilities, mining, transport, logistics, hire, construction and many more industries. They have a wealth of experience in tailoring packages for businesses and they have a solid understanding of what exactly this kind of customer needs.
With competitive rates and high level customer service too, this is certainly the best company on the market which offers fleet tracking software to business. There is no debating the incredible benefits which this technology can bring to a business, and there is no better company which your business should be working with than Netstar.
(Visited 24 times, 1 visits today)