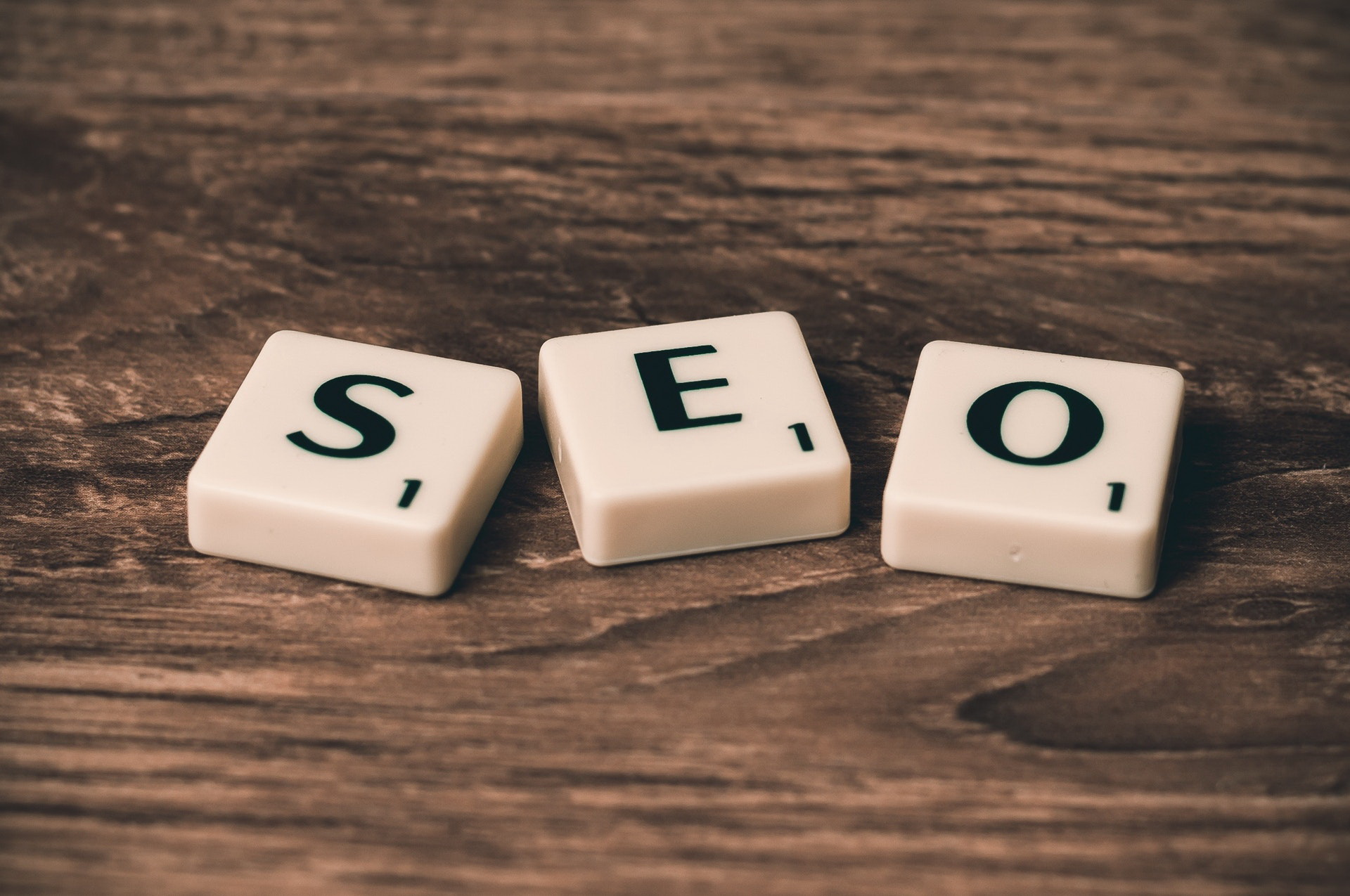 Your company needs every tool and strategy it can get its hands on in order to compete today. This also means that everything you create and aim toward marketing must perform to the highest level or you might find yourself falling behind competitors fast.
One important element of marketing your business is to get your company in front of consumers who are looking for your particular products or services. Since more than 705 of consumers who look online use a search engine to find a specific category of goods or services and there are likely hundreds of companies who can supply them, you best chance is to get yourself prominently displayed on search engines.
This strategy encompasses the world of Search Engine Optimization which is the formalized strategies for moving your company's website and pages higher on search engine rankings. Those that are ranked higher will end up being higher on a search query. The ultimate goal is to get on the first page of Google because those searching are more likely to see your company if you are on the first page. But the competition for getting on that first page has never been higher. Hundreds of companies are likely competing especially if you are in a hot product category, so you must be an expert in SEO in order to get to the top. This often means hiring a top enterprise SEO firm to assist.
Here are a few tips that can assist you with your search engine rankings.
Create Good Content
One of the core reasons that pages and websites rise on search engines is because of the quality fo the content. Your content should contain in-depth information about the topic and be written well. The content should be original and be aimed at delivering its information honestly instead only being a marketing tool for your product masking itself as a real article. Make sure that you spellcheck your articles and use proper grammar too. You should utilize lots of images in your articles and when appropriate add bullet points and indentations that contribute to the style of the article. Different types of fonts, font colors, bold, and italics also help and show that you are highlighting parts of the article to help readers.
Get Your Keywords Right
The keyword is the search phrase that someone puts in when they search. The job of the keyword is to let the search engine know about the content in a particular article. If your keyword matches with the search term the person searching uses, your article or site will be high on the Google search list. It is a brief description of the content of the article and will help direct the search engine in a search. It is very important to understand keywords and how they work. Yu need to also understand the most popular keyword searches so you can align your keywords with how those looking for your types of products or services are searching.  Writing keywords is a core part of a great SEO strategy.
Create Original Content
The top search engines and particularly Google do a constant check for content on a website and compare it with online content on other sites to see that it is original. Many people try and copy the content of others or create several websites with the same content and these sites are pushed down in the Google rankings. Create unique articles with well-written content and it will move your site and pages up the search engine rankings.