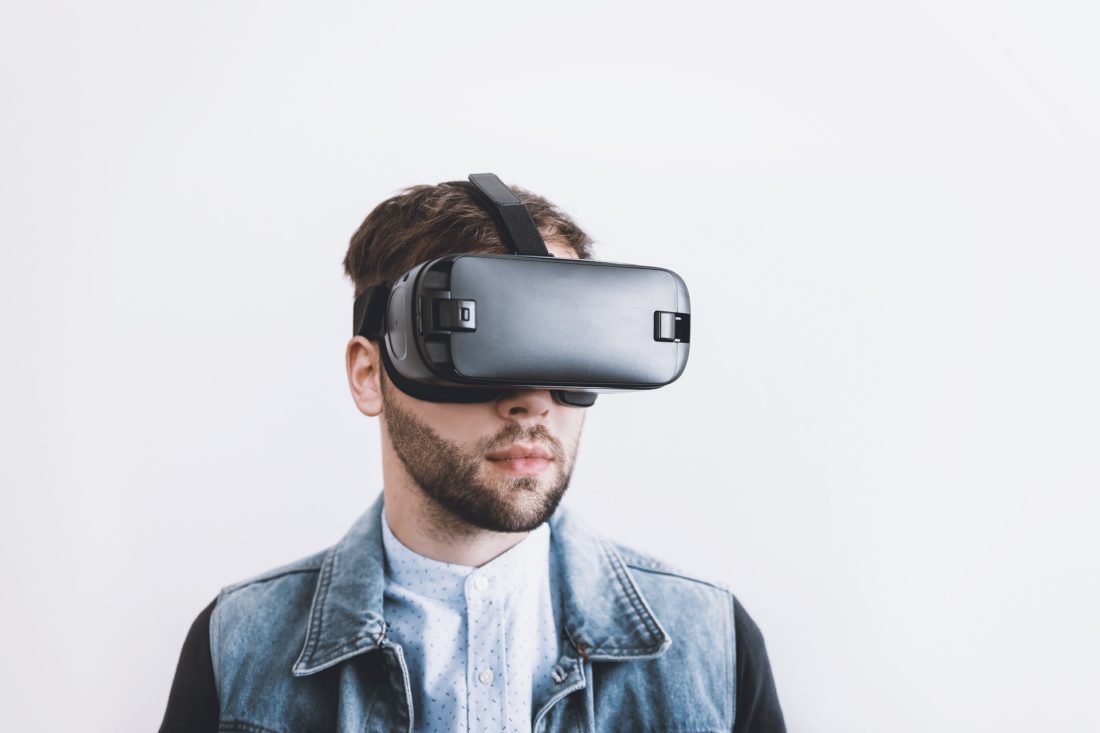 If you've just started to set up a man cave for yourself, you're probably feeling really excited about all the possibilities that are unfolding before you. There are so many amazing things that you can add to your room to make it an even more wonderful place to spend your time that you probably don't know where to start.
Of course, tech is a major part of any man cave, and here is your guide to the best ways to include it into your space. Whether you choose to include one or all of the following is really up to you!
A Cutting Edge PC
Whether you want to play games or just browse the internet, you really must have a cutting edge PC in your man cave. There is no better way to escape from it all than by going into your man cave, switching on the PC and playing your favorite games.
Google Home
Invest in a Google Home device for your man cave. You'll wonder how you ever managed without one! Google Home will play your favorite tunes while you relax in your man cave, will find you useful information on the internet activated only by your voice or even ask you quiz questions to keep you and your friends entertained!
A Ping Pong Machine
Obviously, having at least one table game in your man cave is an absolute must. If you have a ping pong table, you won't always have somebody there to play with you. Luckily, thanks to today's technology, you can play all by yourself and hone your skills so you can be even better when your friends come around for a game. A ping pong machine will fire balls at you so you can practice all your best moves! You can find details on gameroom.reviews so you can make an informed purchasing choice.
A VR Headset
It goes without saying that you'll have at least one video games console in your man cave, but one excellent addition has to be a VR headset. These amazing bits of tech can really transport you into another world in seconds. Whether you want to ride a virtual rollercoaster, wander through a fantasy landscape or try your hand at being a superhero, you'll have amazing fun by simply popping on your VR headset and plunging into a virtual landscape. This is something you can enjoy either on your own or with friends – believe us, there's nothing more amusing than watching your friends stumbling around the room waving their arms at nothing!
An Arcade Machine
While this may not technically count as tech, an old-school arcade machine is something that you should definitely consider having in your man cave. Taking you right back to the good old days when you used to go to the arcades with your friends at the weekend, your favorite arcade machine will keep you entertained for hours and will make your man cave a popular destination with all of your friends!
A Huge TV
Another absolute must for your man cave is an enormous flat screen TV. The biggest that you can find. Not only do you need a huge TV for playing video games and immersing yourself in your favorite Netflex series, but you also need it to watch the game with all of your friends. You'll love settling down with a beer in your hand with the guys to cheer on your home team in the comfort of your very own man cave.
A Mini Fridge
While we're talking about sitting down to watch the game with a beer in hand, you're going to need a mini fridge to store that beer in! After all, who wants to go walking up and down the corridor or, even worse, up and down stairs to the kitchen when you could simply walk to the corner of the room and get a refreshingly cold tin out of the mini fridge?
So, there you have it, the perfect ways to introduce essential pieces of technology into your man cave. You're going to wonder how you ever got by before you had these amazing devices at your fingertips!