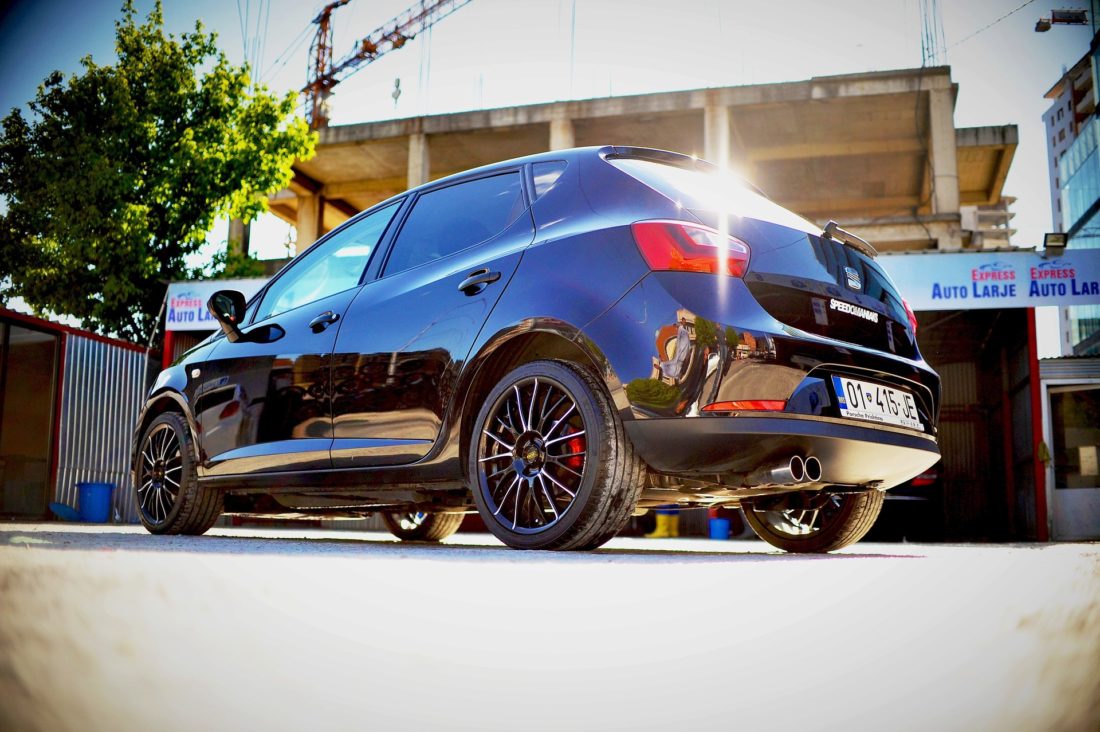 Should you be in the mood for buying another car or truck; will you line up all the steps so it goes as smooth as possible?
In buying another vehicle, you want to do your best to find the right car or truck at the right price.
As part of the best vehicle possible, never overlook the importance of safety.
Even if it will only be you driving and not any teens in the home, you want one that scores well in safety ratings.
So, is it time to start thinking about another vehicle in your life?
Do Your Research to Drive off with the Right Car or Truck
In deciding if you will end up driving off with the right car or truck, it is important that you do your research.
To start, think on the possibility to lookup the license plate online of any used vehicle you have eyes on. This is because that license plate info can lead you to some important discoveries.
These would include:
· Accidents – Has the used car or truck you are thinking of buying been in any serious accidents over the years? In the event it has, can you feel comfortable in buying it? Even with repairs, some vehicles are never the same again after a serious accident.
· Mileage – Unfortunately, some selling on a private market do try and change an odometer. In doing so, they can claim the vehicle in question has fewer miles on it than it actually does.
· Recalls – What if the vehicle you have interest in is under a current recall? Would you still feel okay about possibly buying it? Knowing if there are any serious ongoing recalls should be a matter of importance to you.
As part of your research, you want the safest possible car or truck.
Along with an online license plate lookup, learn by checking out online blogs and videos on autos.
While Consumer Reports is good on auto safety ratings, there are auto blogs with good details too.
For example, which cars and trucks tend to get the best safety ratings in snow and ice? Which vehicles are known for doing their best in the rain? And which autos get top ratings in protecting the youngest of passengers, children?
The more info you compile on safety, the better chance you have of buying an auto to protect you and yours.
Last, do your best to enhance the safety experience by being the safest driver out there on the roads.
Among the ways to go about this:
· Don't turn to your cell phone for calls or texting while behind the wheel
· Never think it is permissible to drive drunk
· Avoid any road rage confrontations with other drivers.
From can you afford your next vehicle to are you getting the safest one, be sure you do all you can with your research.
Given buying any vehicle is a big-ticket item in your life, you want to invest the needed time and effort into doing it right the first time around.