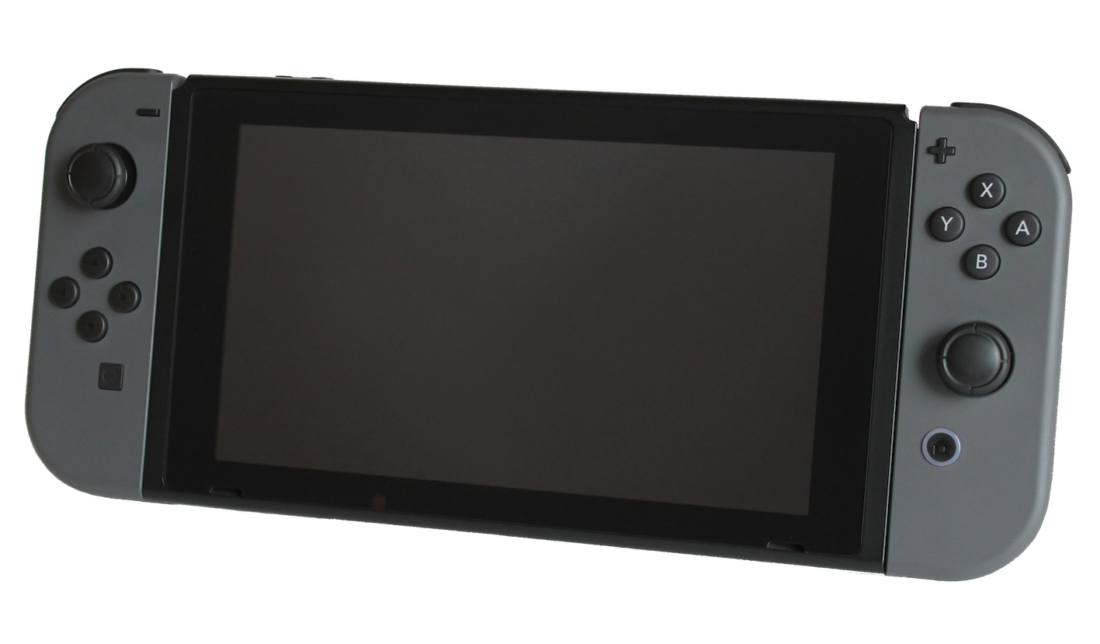 Tech is something which students are going to need to rely on heavily during their college years, but as we all know, the very best tech gadgets do not come cheap. What students should be looking to find therefore are some high performing tech items which don't cost the earth. Thankfully for any budget savvy student, there is a huge number of gadget options which don't come with a huge price tag, but can still do everything that a college student will need. We have put together the top 3 affordable tech items for your consideration so that you can keep costs down and performance high.
Laptop: Acer Swift 1
This offering from Acer is the perfect laptop for any college student and at just $236 it is incredibly affordable too. Despite the low price, the specs on this laptop are very impressive and it provides more than enough features for any college student's requirements. The Acer Swift 1 offers a 13.3 inch display, uses Intel Pentium 1.10 GHz and comes with 4GB of RAM storage and 64GB of Flash storage. Whether browsing the web, writing up assignments or streaming videos online, this laptop will do so with high performance and great speed.
Cell: MotoG5
Buying an iPhone X or a Samsung 9 is not gong to be a viable option for a student without much money so a perfect option would be this Moto G5 from Motorola. What is most impressive about this cheap smartphone, available for just $140, is the 1080p display, a crisp and wide screen which users will love. Beyond the display this phone features a 13MP rear camera and a 5 MP front camera, 32GB of storage and it uses the Snapdragon 430 processor which provides a fast and easy to use handset. If you are looking for a great cellphone which doesn't come with eye-watering prices such as the market's heavy hitters, the Motorola MotoG5 is the perfect option for you.
Fun: Nintendo Switch Portable
Students don't just work, they also need some play time and that is why the Nintendo Switch is a great choice, to fill in those hours of downtime. An Xbox or Playstation will of course set you back $500+ yet for just $280 you can pick up the sleek Nintendo portable console, which provides just as much fun. Despite the mobile console being small, the graphics on this are exceptional and the experience is not a great deal different than its more expensive counterparts. To further add some style to your device, why not check out Dbrand, who make some very cool skins which you can use to personalize your Nintendo Switch. With this console you can play a huge range of very fun games from the likes of Super Mario Odyssey and Super Mario Party to games which will eat up your time such as Final Fantasy XV or Undertale, plus you can play with your fellow students if they also have a Switch.
As these three show, gadgets which you use at college don't always have to cost huge amounts and there are some great affordable options out there.
(Visited 2 times, 1 visits today)